These are actually old pictures from when he was very little. His bedroom has changed a little since (Arthur hasn't slept in a crib in ages). There are a few newer ones mixed in.
We live in a 1920
Craftsman
home, so we have issues with space and making decor fit. When we found out we were expecting Arthur, we immediately decide on the Pepperland theme.
Justin's dad
created this mural for us. He used a projector to project the image on the wall and sketched it, then painted it. Justin, who grew up with murals painted by both of his artist parents on his walls, helped with the project. The rest of Arthur's nursery wasn't put together until several weeks after he came home from the hospital. Since he was sleeping in our room, we still had some time to work on it.
Thrifted porthole mirror and Beatles plate.
Yellow submarine painting done by a relative.
Quilt made by Justin's mom on the rocker I picked up at a garage sale.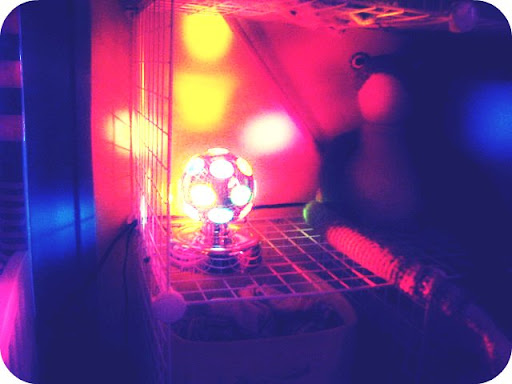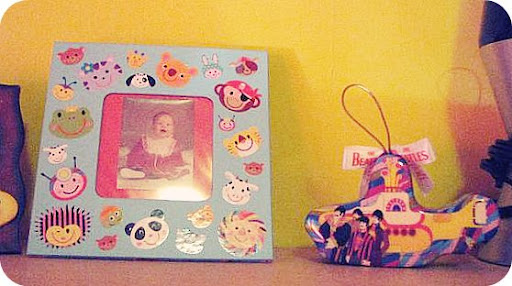 A gift from our doula, Joey Mechelle Stenner.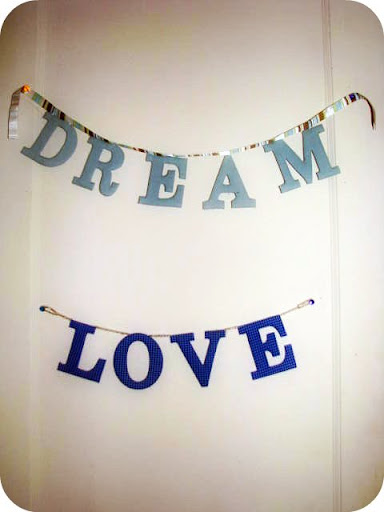 Those are real drums next to the air organ. They have been really abused.
Homies
collection, chalkboard, papel picado I created for our ofrenda in honor of our preterm daughter and other women who experience preterm loss.